3 Ways to Stay Motivated to Exercise in the Lead Up to Christmas
Motivation for anything other than mulled wine and Harry Potter re-runs is at an all time low this time of year. The days are shorter and the darkness has closed in on us. The weather has got wet and cold and the only thing that sounds appealing is a big jumper and a hot water bottle.
I get it.
So how do I keep my clients motivated to keep training this time of year?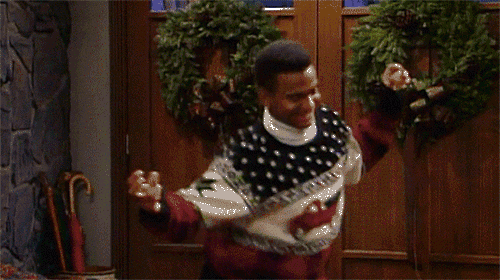 BE MORE FLEXIBLE THAN USUAL
I encourage my clients to be more flexible with themselves this time of year. There are Christmas parties and celebrations with friends and family which nobody should miss out on.
This might mean you need to scale back some weeks or shift things around to make sure you get your sessions in. If you're flexible rather than throwing in the towel, you stand a good chance of staying active up until the big day.
Look ahead at your diary and figure out where nights out and social plans will take over and see where the pockets of time for workouts might be.
I also recommend that my clients look at shortening their workouts if necessary so that they get back some much needed time to dig out their Christmas jumper. There's a lot to be said for a quick 30 minute session at the gym. When you're short of time, you'll likely spend less time wandering around the gym.
If getting to and from the gym is part of the problem, too much traffic? eating into your workout time? Then get some home workouts on the agenda. That way you have more time to exercise and then jump straight into the shower and get your glad rags on.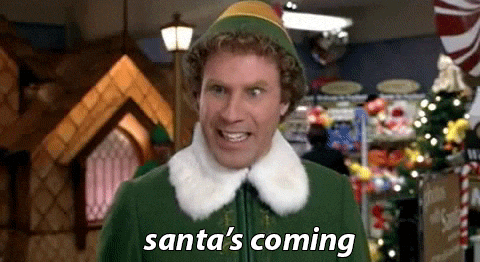 CHANGE YOUR SCHEDULE
If you're used to training first thing but the dark and cold mornings are leading to snoozed alarms and missed workouts, we need to change something.
If normally you go out for a run after work but don't feel safe going out on your own in the dark, we need to change something.
Look at alternative times you could exercise.
Is lunchtime an option for that run so that you're out in the middle of the day? Can you buddy up with someone at the gym and make sure you don't snooze that alarm because you're meeting them there for Body Pump?
There are ways around the slump you might have found yourself in at the moment. You just have to be willing to make those changes and switch things up until the daylight and nice weather is on your side!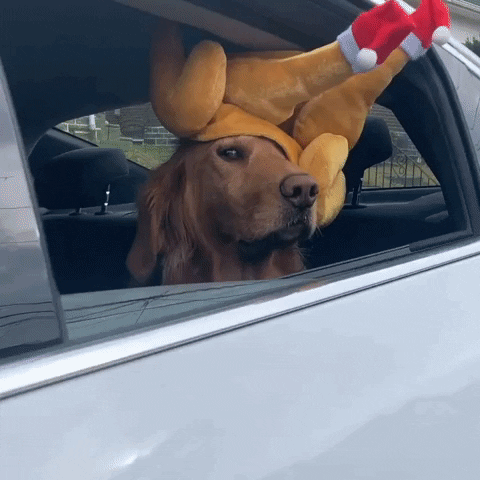 COMMIT TO SOMETHING
A coach, a class, a friend, a running group. Now is the time to get yourself signed up and committed to stop you from bailing out.
When sessions are booked, money is committed and spent and friendships are on the line, we are far more likely to turn up. Plus knowing you're there with a group of others who also need that support and accountability to get the workout done, feels kinda nice.
I always tell my clients when motivation is low it is the commitment and routine that will keep them going. This definitely applies this time of year.
There you have it, the three ways I support my clients to keep going with their workouts in the lead up to Christmas. You don't always need to switch things up completely, sometimes you just need a little shift in your routine and enough flexibility to not throw the towel in.
MERRY CHRISTMAS YA FILTHY ANIMAL!